Slavery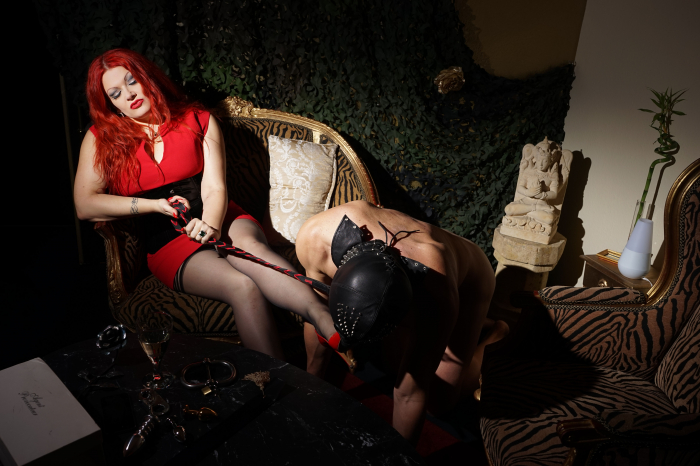 You're looking for a life as slave-servant? It is you desire to be owned with body and soul by a beautiful, arrogant, authoritative lady? I'll gladly arrange contracts as well (long-time contracts, limited contracts, adhesion contracts… whatever you like)?In this case, you should read this paragraph very closely.
I am always looking for functional slaves I can use for my life style and give new purpose! What this can mean for you?

Money slave: I expect information on your job and family status. You shall tell me your monthly income, costs and expenses. I shall then tell you which amount I expect of you. This might be a monthly or weekly amount, or I might spontaneously prompt you for multiple payments per day. Those demands are mandatory for you. Noncompliance shall not be tolerated. I can also create a costs projection, so it will be perfectly, what I am entitled to, and what you'll be allowed to keep.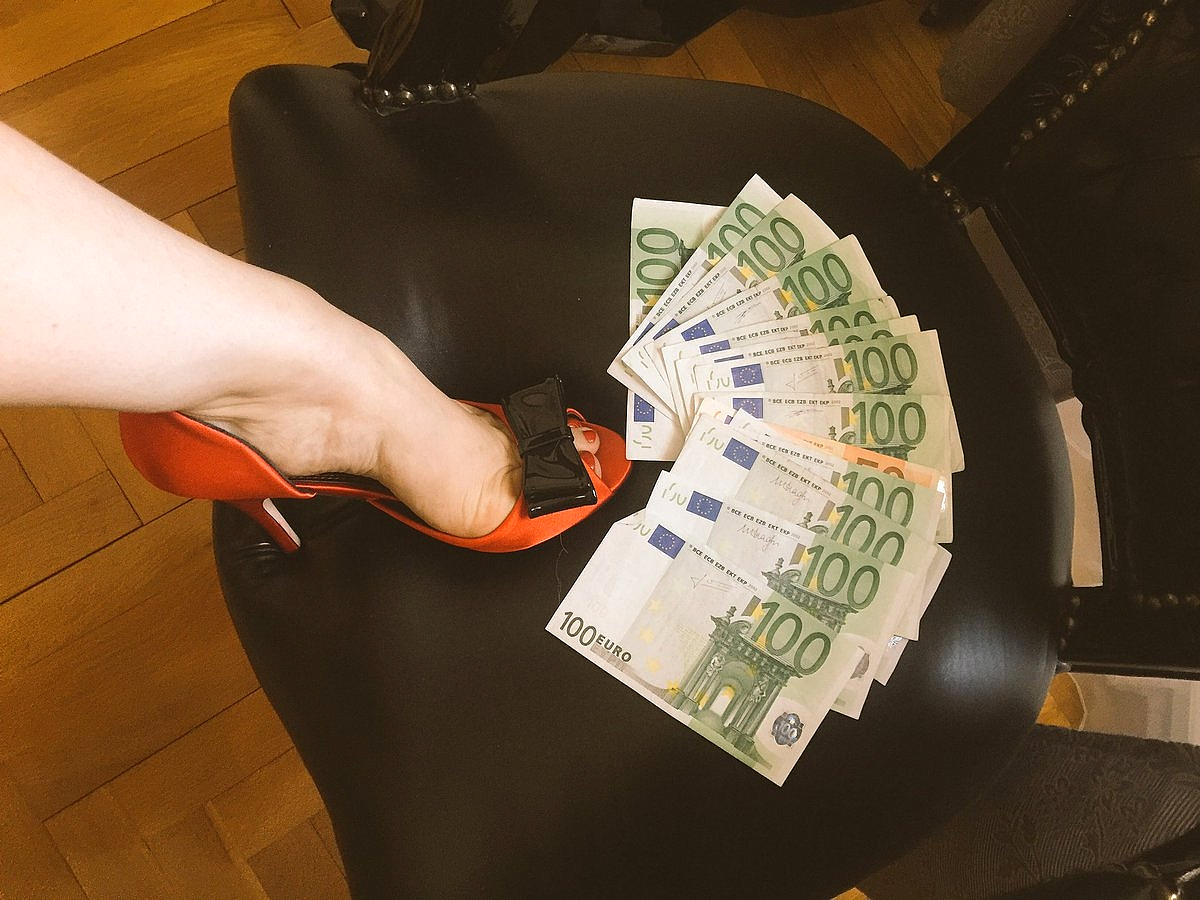 Lingerie-shop-slave: You transfer the money for the selected items to me or you regularly buy my underwear (slips, stockings, pantyhose) per my orders and demands.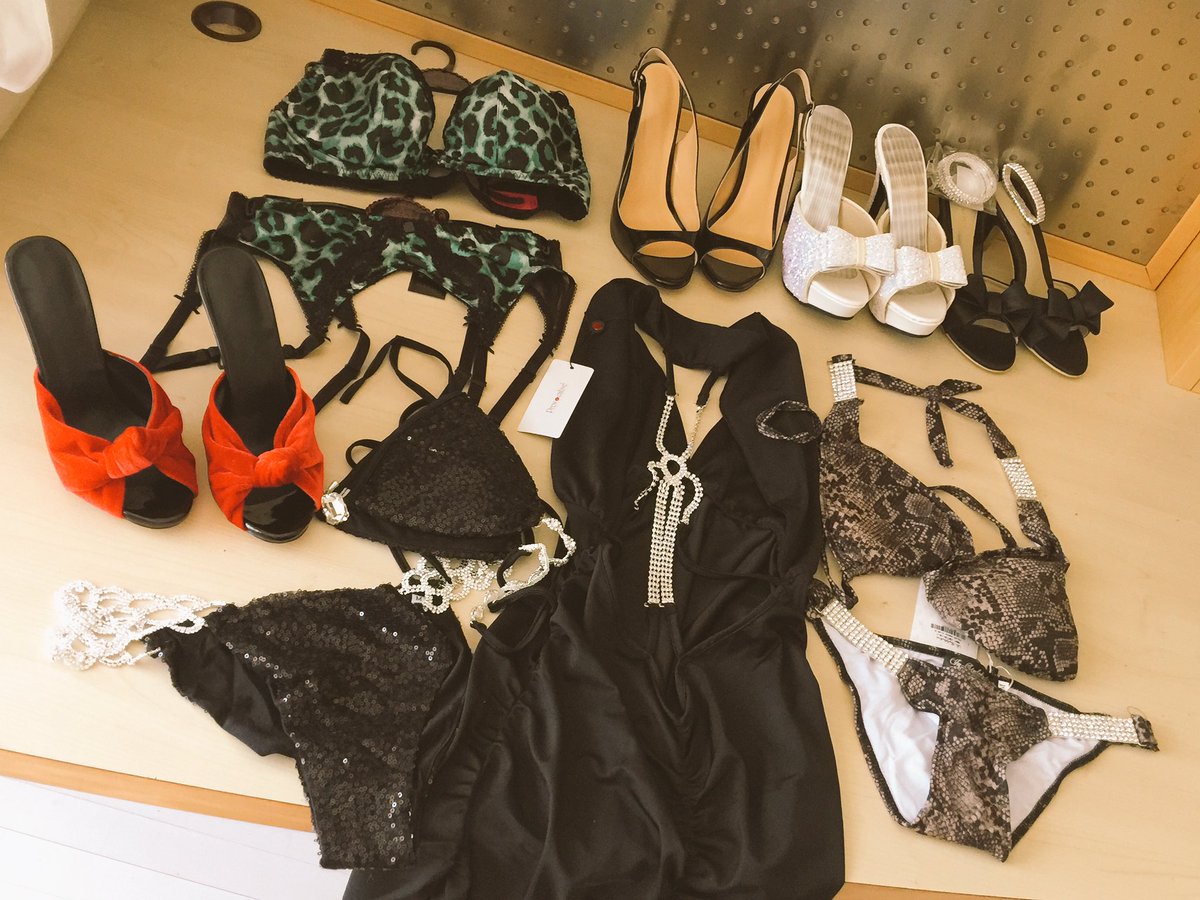 Scented-underwear-slave: You are to buy my worn clothing regularly in order to masturbate with it or wear it yourself, whatever brings me the most pleasure. Items will include slips, bras, smelly stockings and sweaty pantyhose. Both stockings and pantyhose will always smell of my perfume and sweaty feet. I might expect picture or video proof of you!

Phone or mail slavery: after paying my tribute, you are allowed to contact me via phone or e-mail. (Date and time of phone meetings and amount of mails will be discussed separately.) Listen to my jerk-off instructions, let me taunt you, enjoy the rustling sound of my stockinged feet. You might also receive tasks to complete. You might have to use my stinky nylon stockings as a tea strainer and drink the refined tea, sending me a picture or video proof of the deed without objection. You might have to do so, of course, using my well-worn, smelly pumps, which you'd have to have bought as a tribute from me first, like you had to with my worn stockings.
Tell me, what to put you down for.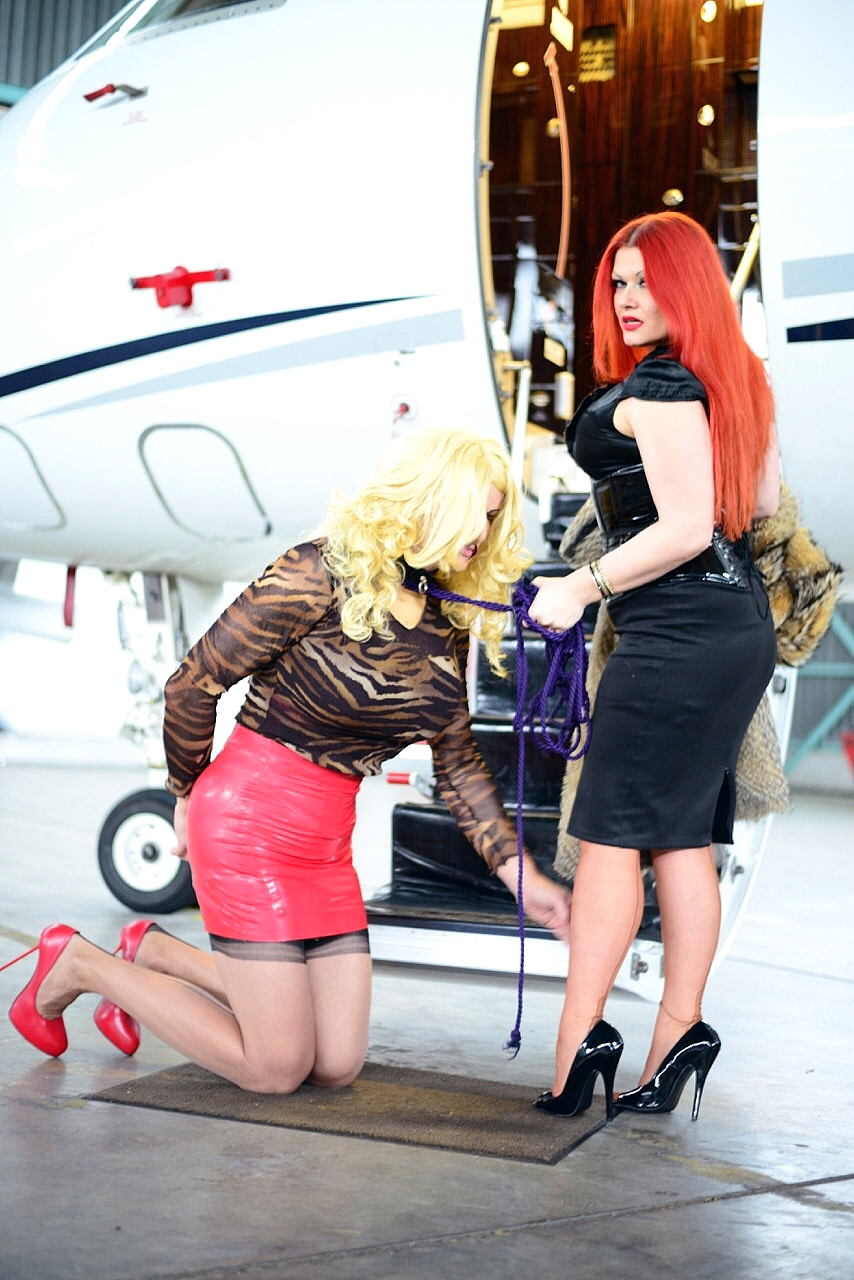 Shopping slave: You will accompany me on shopping trips. I will buy clothes or shoes with your money. You may also carry the shopping bags for me.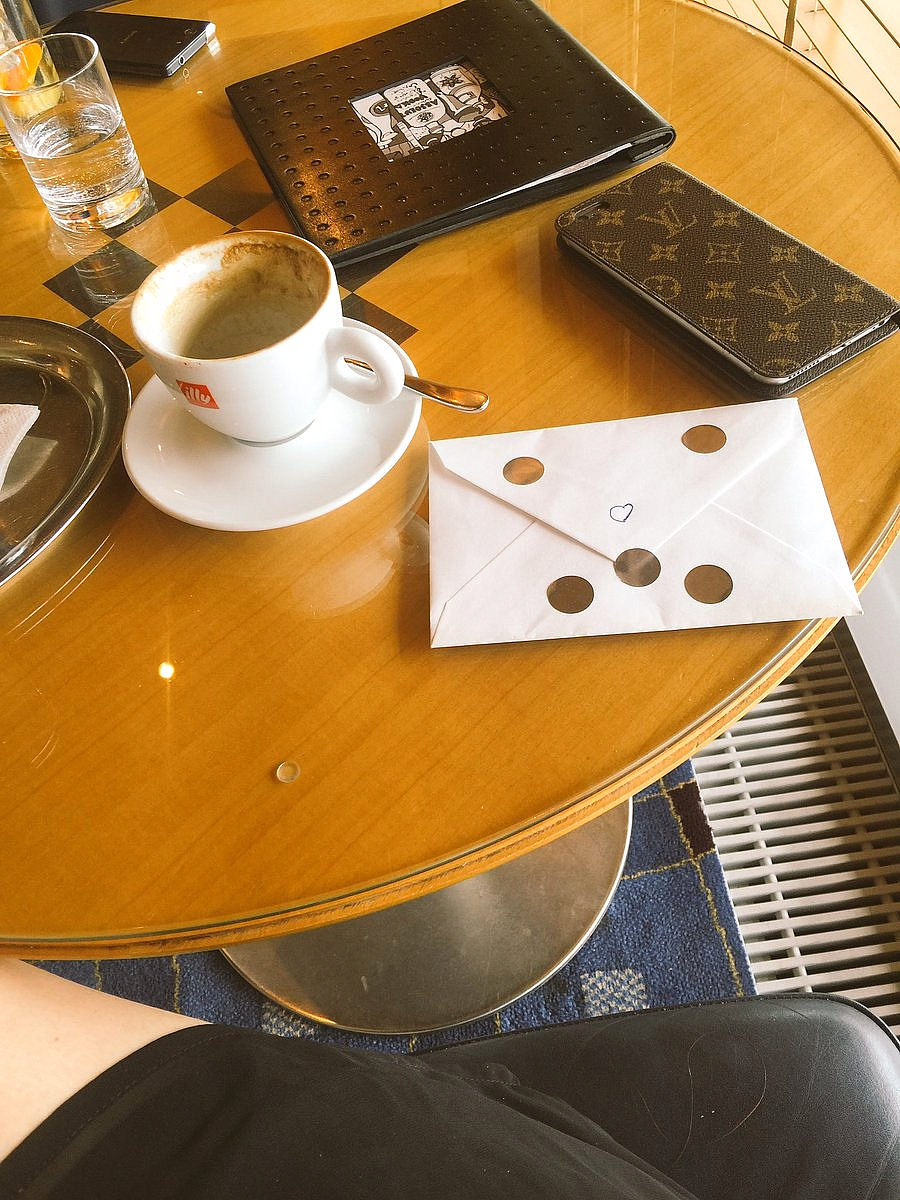 Should you be married or have a girlfriend, I guarantee you absolute, 100% discretion.
It is also possible for me, to train your wife or girlfriend as a slave, of course. Age and appearance are secondary. Obedience and reliability are paramount. She might prostitute herself for me or act as slave in one of my video productions. Topics are versatile, and variety is guaranteed! (Masks and wigs available!) Be proud of your spouse and make her your personal property!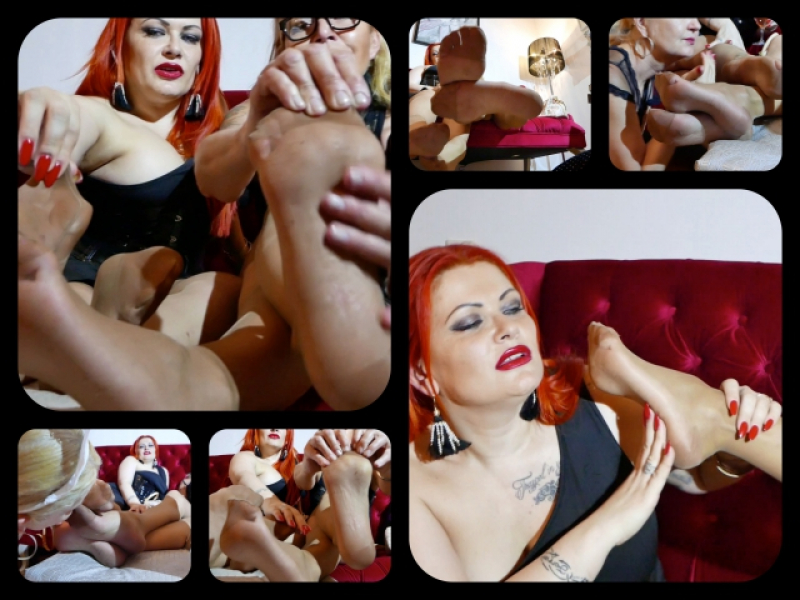 It is also possible for me to train you personally. For this you should be able to come to Vienna (AT), Ulm (GER), Buchs (CH) or Bregenz (AT). The possibilities are versatile and include cuckolding, sissy-training and more. Feel free to ask me.
If you feel the calling to become my slave servant, contact me in an appropriate manner and include a detailed application! No one-liners, I have no use for these. I want to know who I will be dealing with.
I will be addressed formally with designations such as "Lady", "Your Highness",

"Goddess", "My Queen" or "Mistress". I will certainly ignore disrespectful messages or misbehavior. Your application will therefore include the following details:

name/slave name:
job title/income:
family and marital status:
place of residence:
your age and your wife's age:
how do you wish to serve me:
how can your wife/spouse serve me:

I expect your application to be submitted soon… until then: see you in your dreams!
APPLICATIONS WILL ONLY BE ACCEPTED VIA MY CHAT or MESSAGE!!!